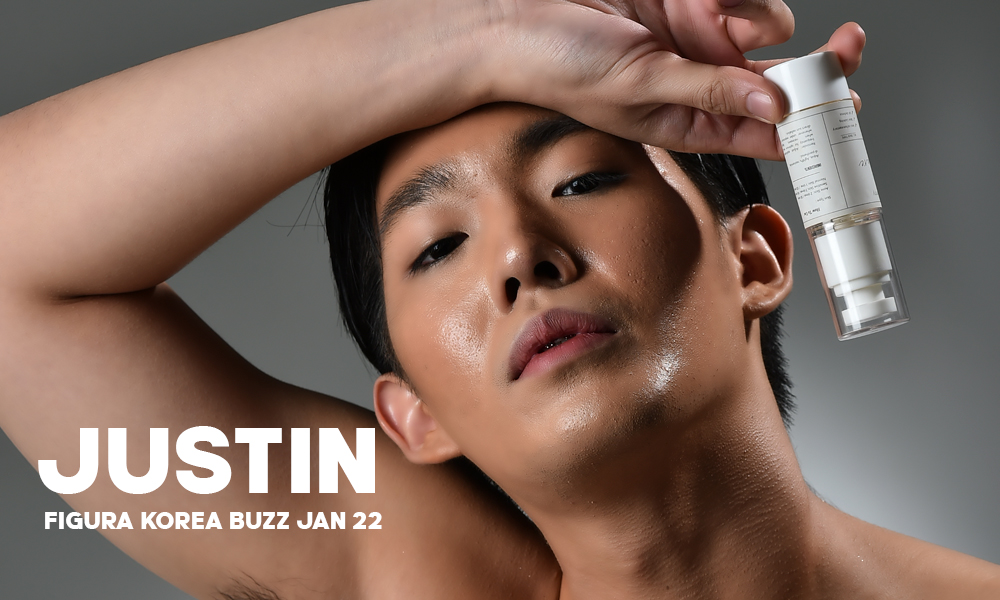 1. What do you think of Paul An AWS Korea?
I think Paul An is a very sexy talent, he has a wonderful body and a typical Asian model face.

2. Who do you think should be eliminated?
For me, I hope no one will be eliminated but competition is cruel, so I couldn't say who but I think if someone who couldn't commit the attendance will be eliminated, including me.
3. Who do you think will win this competition?
Everyone has the chance to win. I hope I will be the one too.
4. What does Malaysian guy think when Malaysian girls Korean guy more?
I think is okay for me, because everyone has their own taste so I cannot force people to like the style that they don't like.
5. What is your opinion on male models who are always judged as LGBT?
Same with Q4, everyone has their own thinking, so I respect the way they think. But I wouldn't bother them.
Sertai Pengalaman Digital Kami