Indeed, the life of daughters and sons in Korea is very different. It is understood the daughter was more receiving higher pressure than a son. Although the son is obliged to undergo military service, the daughter is far more suffering due to the traditional principles of a family in Korea.
What is certain, the son is actually much more loved than a daughter. The resins of this generation are still happening until now. That is why more men (namja) stand out than women (yeoja) in Korea especially in the field of entertainment and business.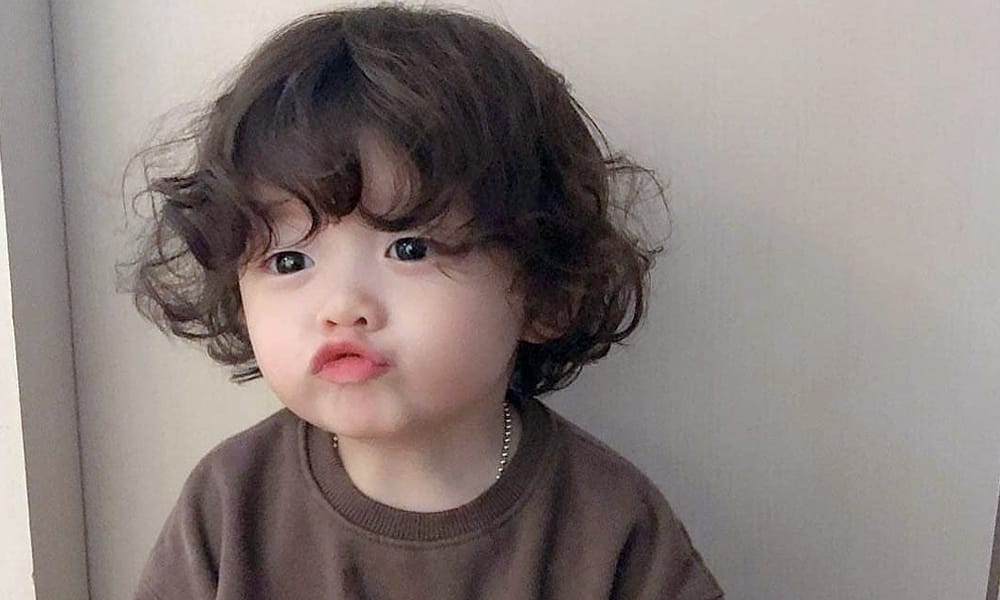 To dismantle the reason for this recession, KOREA BUZZ shared 6 reasons. Don't be surprised because perhaps you can't accept the thoughts practiced by the Korean people.
Sertai Pengalaman Digital Kami