Recently, the numbers of Korean drama fans increase especially among male viewer. This happen because the story line of the drama making men melting to watch it from beginning until the end.
Most interesting, some international male start to concern more about Korean women and show more interest on them.

Furthermore, they also dream to have Korean girlfriend to be their future couple or wife. It not wrong to change interest to Korean women but there is something man need to know what will happen when you fall in love with Korean women.
Remember, this situation and attitude would not be happening if you as a man not follow like Korean guys behaviour. Exclusive for all of you, Korea Buzz give a few facts about Korean women when dating according Korean men experiences. If you ready to admit this, you can have Korean female as your future lover.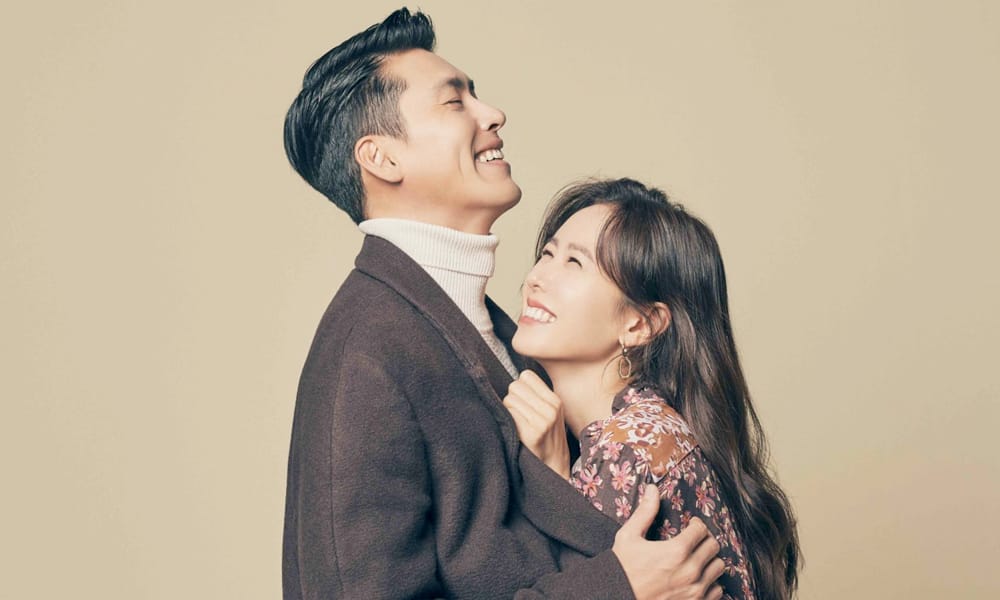 Before you meeting girlfriend, you need to know everything about your girlfriend. If not, they will be disappointed and argue a lot.

You need to change your fashion and hair style according her advice. Korean women nowadays like to see fashionable men. At least know how to dress up and always look good which mean look handsome not because of face but because of perfect style.

Don't forget to keep smile in front her because Korean female love to see smile from a man.

She doesn't like bad action such as assault and dirty word.

She like a surprise present and gift such as flower.

Korean girls will always be taking care of herself in term of eyeliner, hair color, hair styling, high heel and related to their appearances.

She wants a manner man such as open the door for them, pull and push the chair, good action, word and work style.

Don't like an order. Better them give order rather than boyfriend asking many things.

Don't like hulk! Prefer a man have simple cutting body or not to big like hulk.

Always like men to say I love you many times to her.

Will keep calling boyfriend and talk much. Some of them will call boyfriend every one hour.
Sertai Pengalaman Digital Kami