Visit Psychiatrist Still Taboo, Korean See Fortune Teller In Dec & Feb. Here Type of it!

Although South Korea is primarily made up of evangelical Christians and devout Buddhists, fortune-telling continues to thrive as both a form of entertainment as well as a dependable guide for seeking solutions to life's problems. 
Here are about the various methods of Korean soothsaying, and how people get their fortune read in Seoul. fortune tellers are often seen as phony characters out to scam those desperate to learn what the stars have in store for them, clairvoyants hold an everyday relevance in South Korea. In fact, there are some 300,000 fortune tellers in the country, in addition to 150,000 mudang (or shamans), who provide clairvoyance by communicating with spirits in addition to performing traditional ceremonies such as exorcisms.
In a country where mental health issues are often unmentionable, and visiting a psychiatrist is still taboo, many feel that fortune-telling readings help them to accept whatever unpleasant circumstances in which they find themselves. Rather than accepting these readings as fact, most often consider them an additional – and impartial – perspective on their situation.
According to a Korean market research firm, more than two-thirds of those surveyed stated that they see a fortune teller at least once a year. Many of these Koreans visit between December and February, to see what awaits them in the new solar and lunar years. Book stays and experiences, hand-picked by our travel experts. Major crossroads in life are also a common time for a divinely steer.
University students consult tarot readers at career fairs to determine potential employers. Businessmen might opt to have a reading to select an auspicious date to launch a new venture.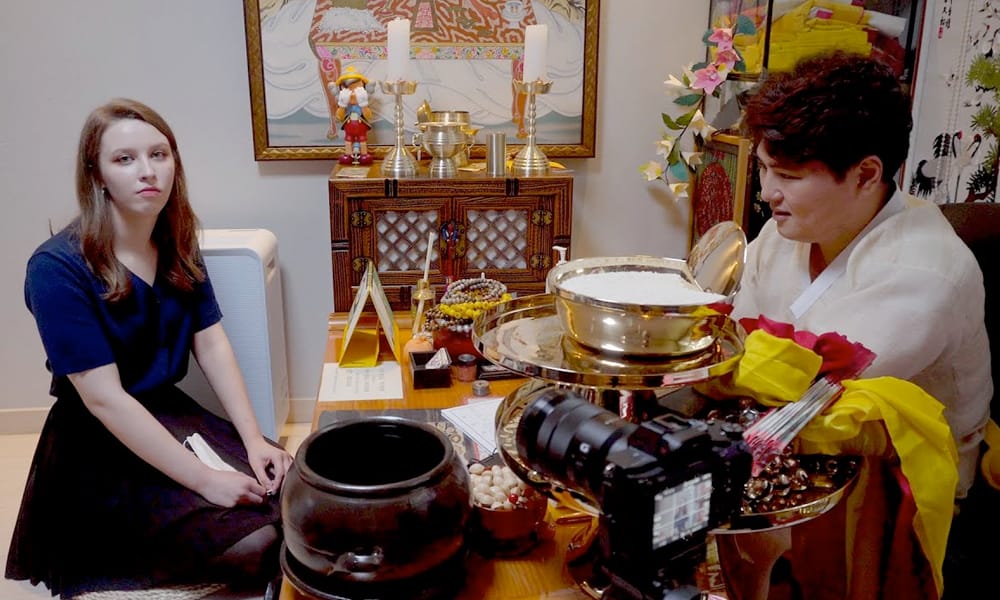 There are several different types of Korean fortune-telling services. Some are very similar to those which can be found in the West, whereas others are unique to the East Asia region.
Sertai Pengalaman Digital Kami