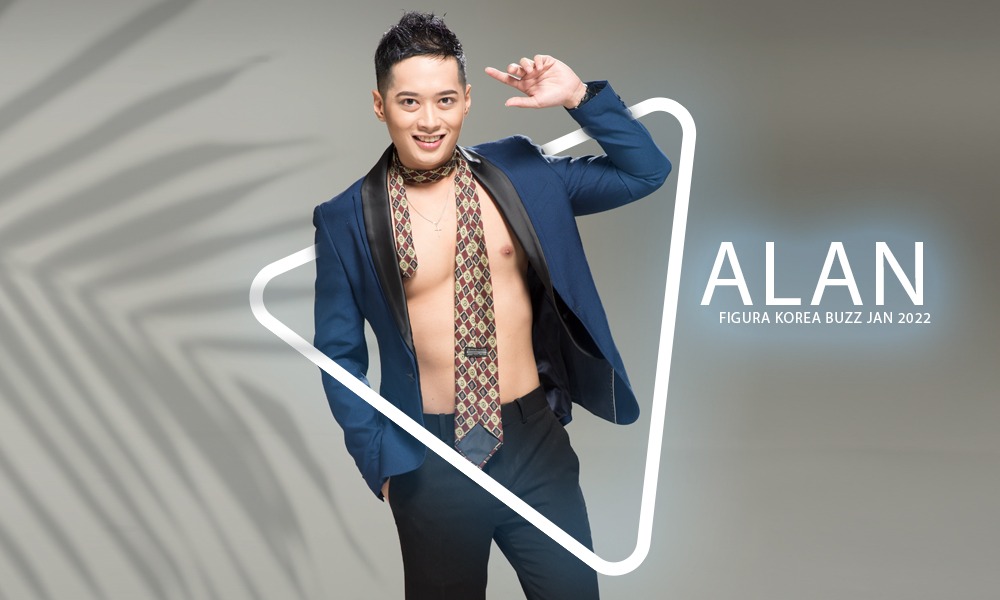 What do you think of Paul Ahn AWS Korea?

Well, I have been doing some views of his photo on Instagram. He is a personal trainer with a good attitude, friendly, and inspiring. I am admired for his figure body which is so muscular and hot.
Who do you think should be eliminated in AWSM Malaysia?
For me, I think every one of us has our talent and is unique. This time I will choose Justin Ho because he never made his commitment and was not well discipline, especially during the class. (He skipped the class)
Who do you think will win this competition?
I think about myself because I am well deserved. But if someone who will win I would like to choose Sheik because he's not only tall, I mean overall are well disciplined and good poses.
What does Malaysian guy think when Malaysian girls Korean guy more?
Is it the 'love' word that has missed out? Malaysian girls love Korean guys more because of the drama they watch and also the outfit they wear.
What is your opinion on male models who are always judged as LGBT?
First of all, I don't even judge or repel who is LGBT. Because they are human beings and have rights and emotions too. For me, because the products and clothes like sometimes they need to present during shooting or commercial. Their body poses and gestures they bring out will make the audience feel that way. But it's fashion because we are products.
Sertai Pengalaman Digital Kami