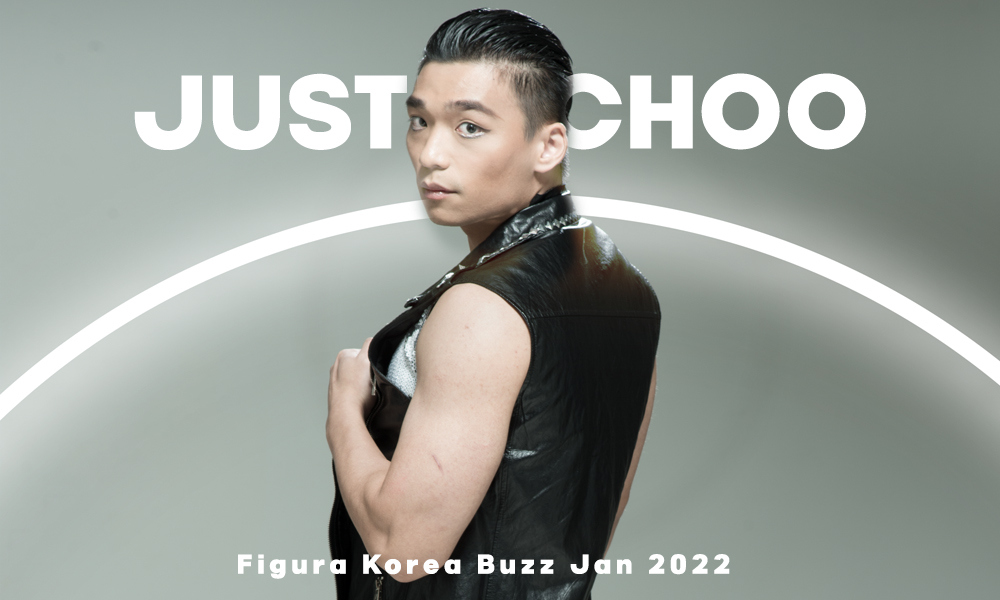 1. What do you think of Paul An AWSM Korea?
I think that he has a nice physique and also might be a funny guy, I don't know Korean so can't really read what he says.

2. Who do you think should be eliminated in AWSM Malaysia?
I feel that Joshua, cause he has the height only while us others can do better.

3. Who do you think will win this competition?
I would hope to be me, if not Dave would be my choice.

4. What do Malaysian guys think when Malaysian girls like Korean guys more?
I don't have any thoughts on it, I would agree with them as Korean guys looks are better and are more well manners compared to someone us Malaysian guys.

5. What is your opinion on male models who are always judged as LGBT?
I have no opinions on this.


Sertai Pengalaman Digital Kami