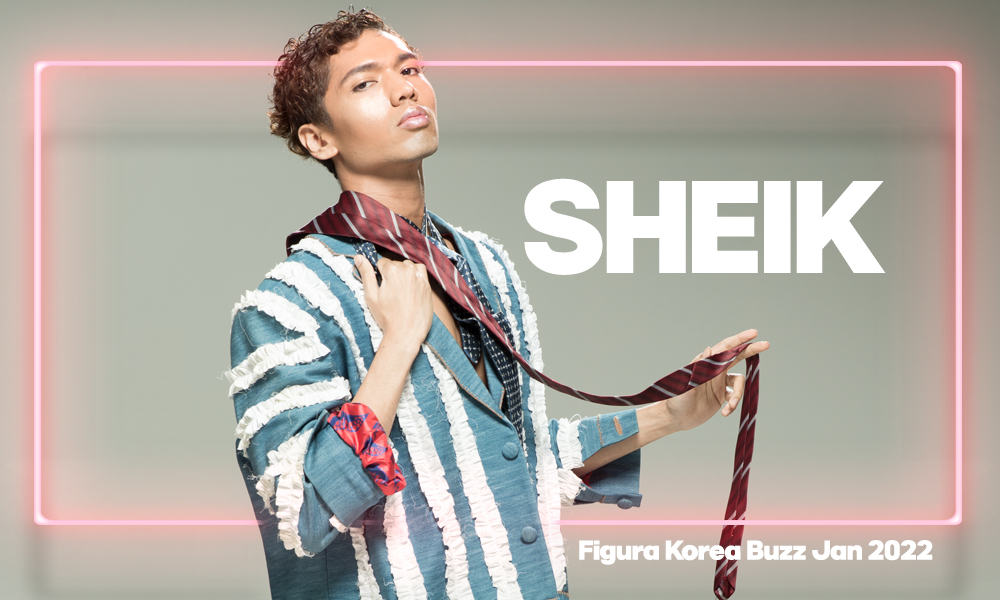 1. What do you think of Paul An AWSM Korea?
I think he has an amazing physique. His body is incredible, it shows his dedication and discipline.

2. Who do you think should be eliminated in AWSM Malaysia?
Why should any of us be eliminated? I think the ones in the top 9 deserved to be here until the end. We worked hard and learned a lot. I think it would really disappoint me if I had to go as I will be missing out on the lessons and experiences gained, which thus far has been invaluable.

3. Who do you think will win this competition?
My fav to win is Coach Dave. He has an amazing physique and a contrasting personality. He's shy but I noticed he's growing and showing more. I would love for him to represent Malaysia.

4. What do Malaysian guys think when Malaysian girls like Korean guys more?
In all honesty, my friends are not into Koreans so I don't know. I am aware some Malaysian girls are obsessed with them, but I think the world is a much bigger place and there are other attractive looks out there too. I guess it depends on your preference and perception.

5. What is your opinion on male models who are always judged as LGBT?
I think sexual preference is just that – sexual preference. It doesn't dictate your passion, skills, and moral values. With that being said, anyone can be anything and do anything without the need for categorization. If you're not gay and people think you are cause you do modeling, then just explain and say you're not – it's simple. You can't change people but the best you can do is change how you react.
Sertai Pengalaman Digital Kami