When it comes to Disneyland, everyone knows Mickey Mouse. It can be said that almost all children love Mickey Mouse. In fact, there are adults who fall in love with Mickey Mouse until they have children, grandchildren and great-grandchildren.
However, now many characters are becoming popular and liked by many. In fact, many do not know, mostly new characters who spread the virus of joy to children also come from the KPOP music arena. Same stage with Korean stars. There is also the same great popularity with the world KPOP star, BTS.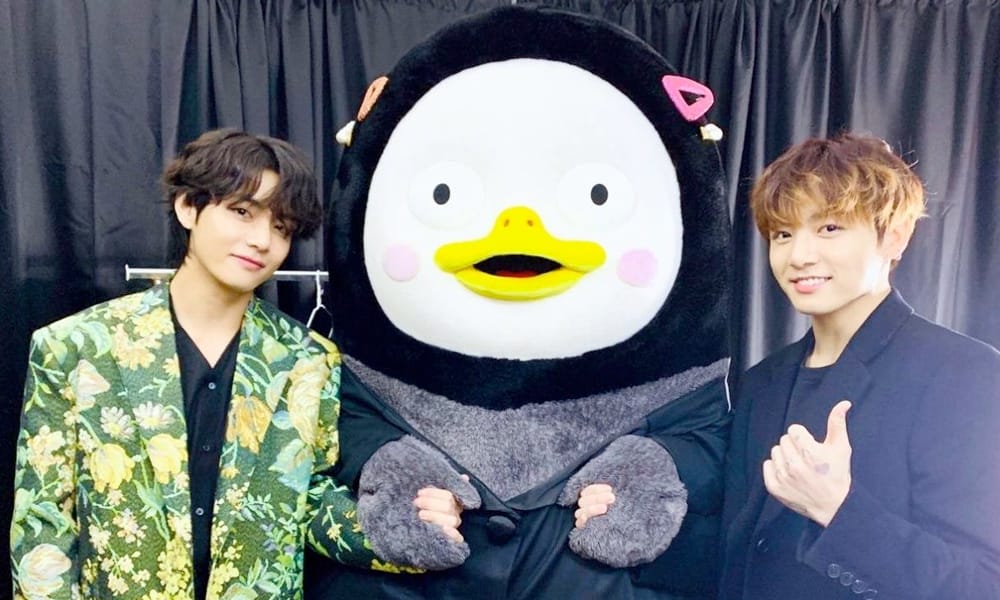 Do not be surprised because the majority of these new characters come from Korea despite using a lot of English. Special for KOREA BUZZ readers, we feature 11 characters born in Korea. Importantly, these characters are already widely sold in stores as souvenirs and toys. Which one do you like?
Sertai Pengalaman Digital Kami