BTS was honored with two Korean pop music awards.
The Korean Popular Music Award Selection Committee released the list of winners of the 18th Korean Popular Music Award on the 28th of February. BTS won two gold medals for their digital single 'Dynamite'.
First, it was selected as 'Song of the Year'.
"Dynamite has made our emotions brighter and more cheerful throughout 2020. The best pop-song category also won the award. A new chapter of 'international' pop ". This is the greatness of pop, said a member of the selection committee, Park Hyun-Joon.
Happy with the award, BTS also share some comment special for the army.
"We were happy every moment because many people enjoyed it and loved it. We glad that the sincerity of the dynamite reached many people.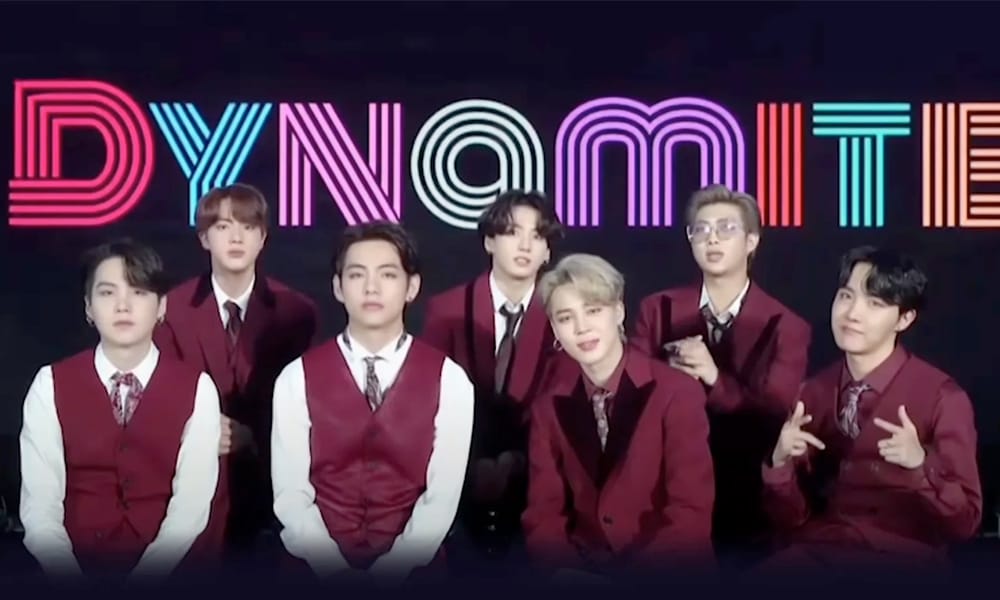 "We are so grateful to receive the honorable award. As we have given you a valuable award, we will all try to show better music in the future," BTS said
Meanwhile, folk singer Jeong Su-ah won three gold medals on the same day. Su-ah won the Album of the Year, Best Folk Album, and Best Folk Song for her third full-length album, "Cheongpa Sonata." The band also won three gold medals. Received "The Musician of the Year," "Best crossover album," and "Best Modern Rock Song."
Sertai Pengalaman Digital Kami