Jung Il-woo appeared as a guest on MBC's new entertainment show "Phone Cleansing," which first aired on the 9th of February.
'Phone Cleansing' is a program that organizes photo albums of stars on their mobile phones.
In the show, Jung Il-woo unveiled a cell phone full of photos, which contained more than 70,000 photos taken over the past decade. To be exact, 79,987 sheets were more than 200GB of capacity.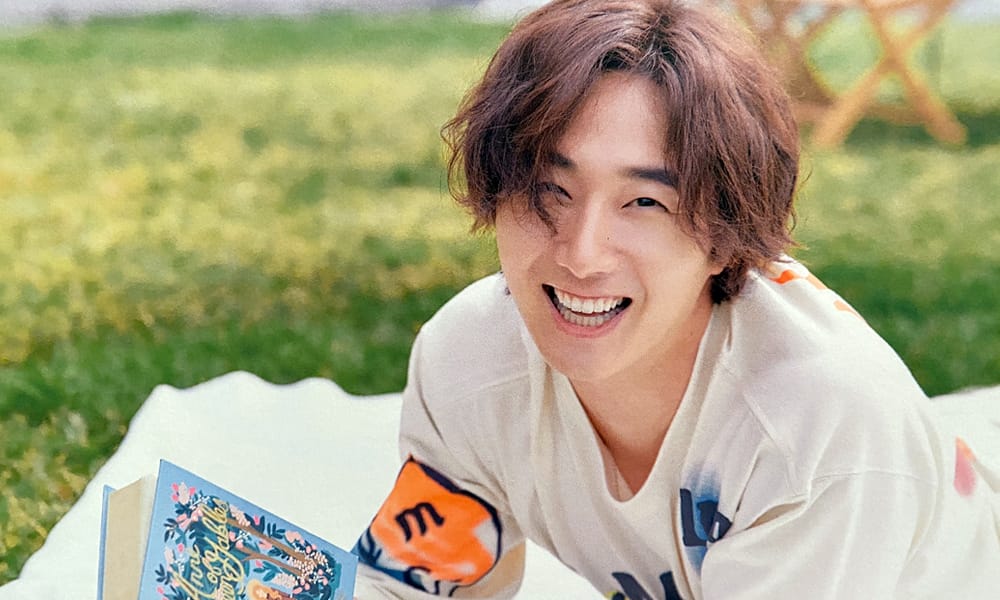 "I had a car accident in the past, so I have partial amnesia. Because I don't remember well, I leave it as pictures. If I write it down, I can remember it well from time to time, so I can leave it behind."
"If you're an acquaintance, you know your face, but you don't know where you met him. It's not the whole thing, but it's the part of the memory that's erased," said Jung Il-woo.
Jung Il-woo, who had a severe headache when filming the drama "Golden Rainbow" in 2013, said he was judged to have a "brain aneurysm" in a thorough examination. According to the explanation, a cerebral aneurysm is a scary disease that leads to cerebral hemorrhage when blood vessels swell up and explode.
Jung Il-woo, who was diagnosed with a cerebral aneurysm and suffered from depression, recalled the painful time.
"I haven't been out of the house for a month. I should live my life enjoying the reality," he said.
Later, he realized that as he walked the Santiago pilgrimage he had wanted to go since he was young. Fortunately, it is said that it has improved a lot.
Sertai Pengalaman Digital Kami