We have a Kpop star who has a birthday today Guess who it is ? That is the prince of Thailand which is BamBam from Got7. With GOT7's popularity in Thailand consistently on the rise, the fans are especially proud of BamBam as he was born and raised in the country.
May 2 is BamBam's 22nd birthday (in Western reckoning). After midnight KST on the big day, the hashtag #BamBamXCVIIDay grabbed a spot in the Top 3 of worldwide trends on Twitter as fans celebrated and showed their love.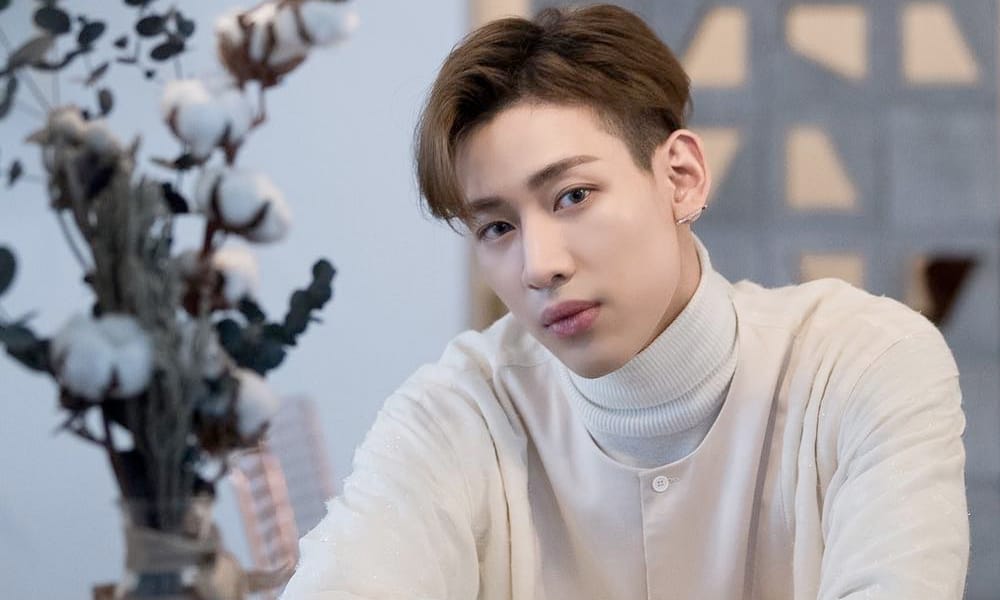 "XCVII" is the Roman numeral for 97, which is BamBam's birth year. Plus he is the legend says Thai fans. This is why he is treated as the prince of Thailand.
GOT7's BamBam is receiving lots of love from fans on his birthday! Happy Birthday BamBam.
Sertai Pengalaman Digital Kami