Seoul Family Yuno (real name Kim Yoon-ho) has passed away. He was 63 years old.

Yuno, who was battling tonsil cancer, died on Wednesday, 19 February 2021. His wife, Kim Seung-mi also a member of the Seoul family.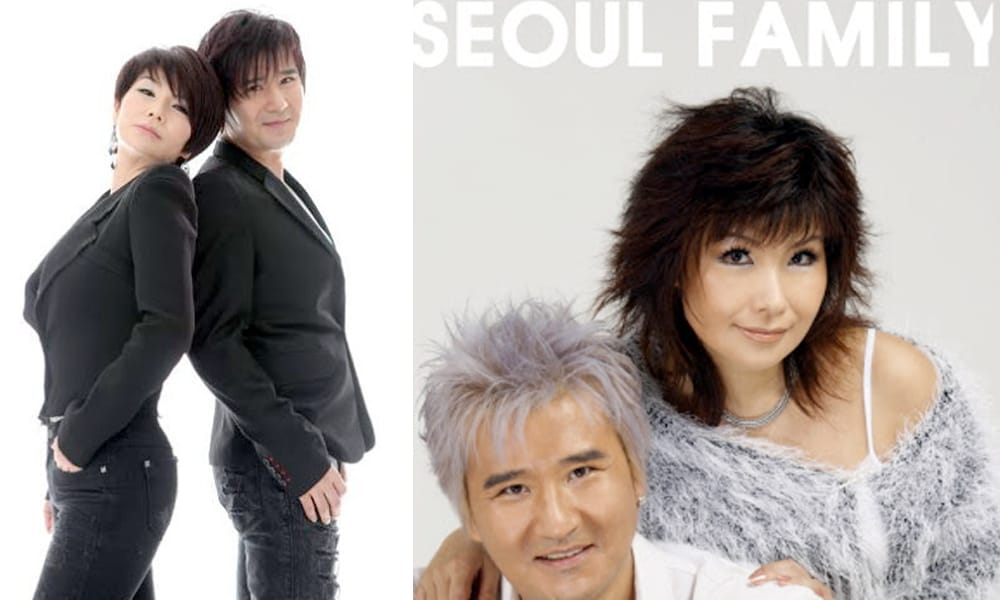 Yuno's mortuary was set up at the funeral hall of Hanyang University Hospital in Wangsim-ri, Seongdong-gu, Seoul. It will be held at 11:00 a.m. on the 21st, and the burial site is Gwangneung Memorial Park.
In January, Kim Seung-mi appeared on KBS 1TV's "Korean Language Competition" and said Yuno was battling tonsil cancer. The news of his death was reported a month later.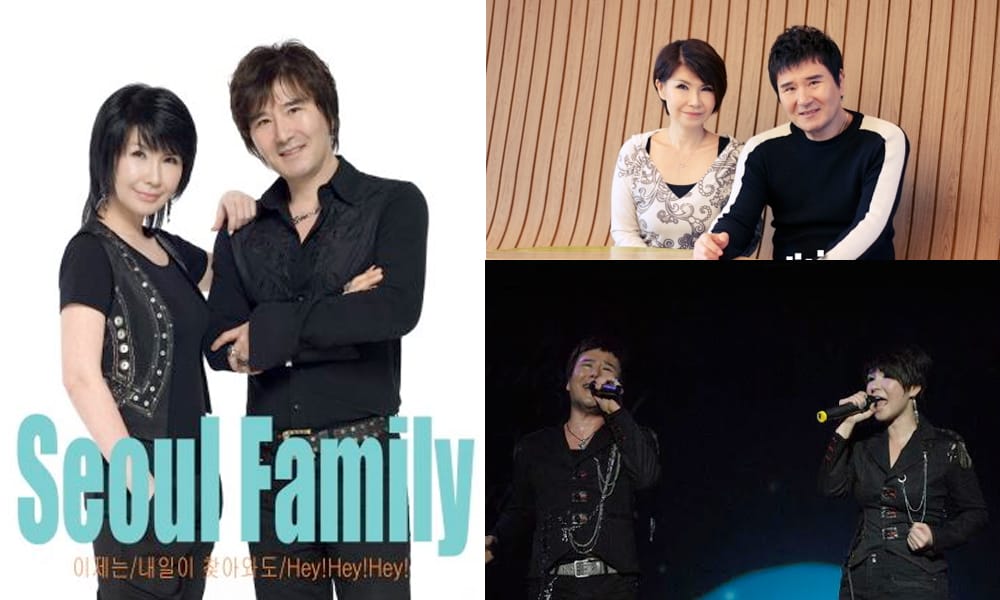 Meanwhile, Yuno joined the Seoul Family in 1990 and married Kim Seung-mi, a member of the same team.
Sertai Pengalaman Digital Kami