Penyanyi Korea yang lebih dikenali sebagai pelakon di peringkat antarabangsa menerusi drama popular My Fair Lady, Lee Ji Hoon mengejutkan peminatnya apabila mengumumkan bakal menamatkan zaman bujang dalam waktu terdekat.

Malah, lebih mengejutkan, Lee Ji Hoon yang kini lebih aktif sebagai aktor muzikal dan penyanyi meninggalkan nota pemberitahuan di laman sosial peribadi miliknya.
Berikut adalah isi kandung surat yang ditulis oleh Lee Ji Hoon sendiri yang diterjemahkan dalam bahasa English.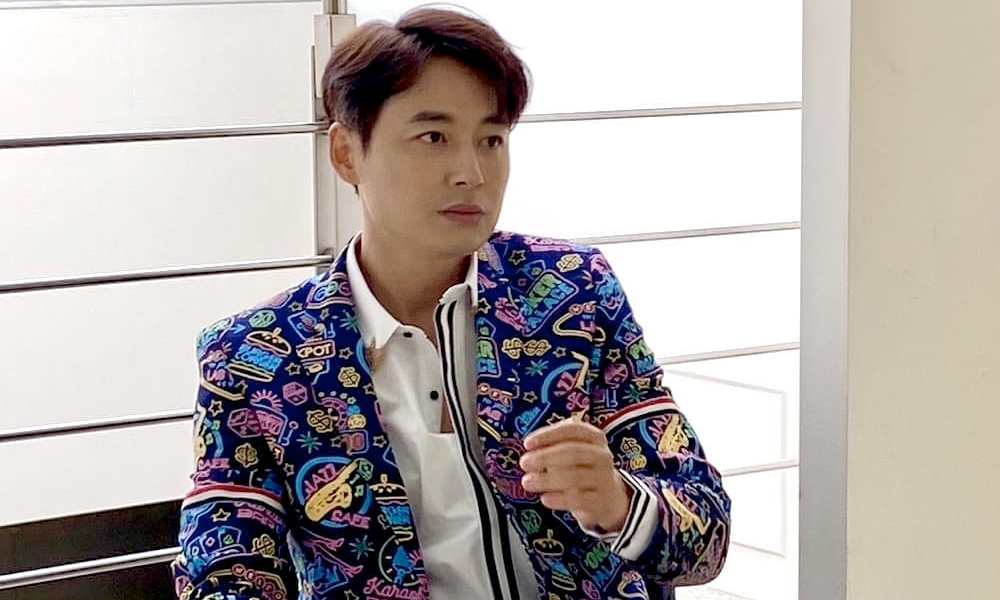 Good morning,
This is Lee Ji-hoon, 43 years old. First, in a difficult situation due to Corona 19 Our life we ​​faced recovers as soon as possible Return to normal routine I pray earnestly. Even though I was having a hard day during this difficult time, through meeting with one person A marriage that will make you overcome all of this Something like a miracle has happened to me. With this person Even the joy, sorrow, and pain I have a belief that I can share with you This is how I decided to marry. As the husband of one person and the head of a family Now I will live with a sense of responsibility. You've given your interest and love for a long time so far I sincerely thank everyone, My future activities Please look forward to it and stay tuned.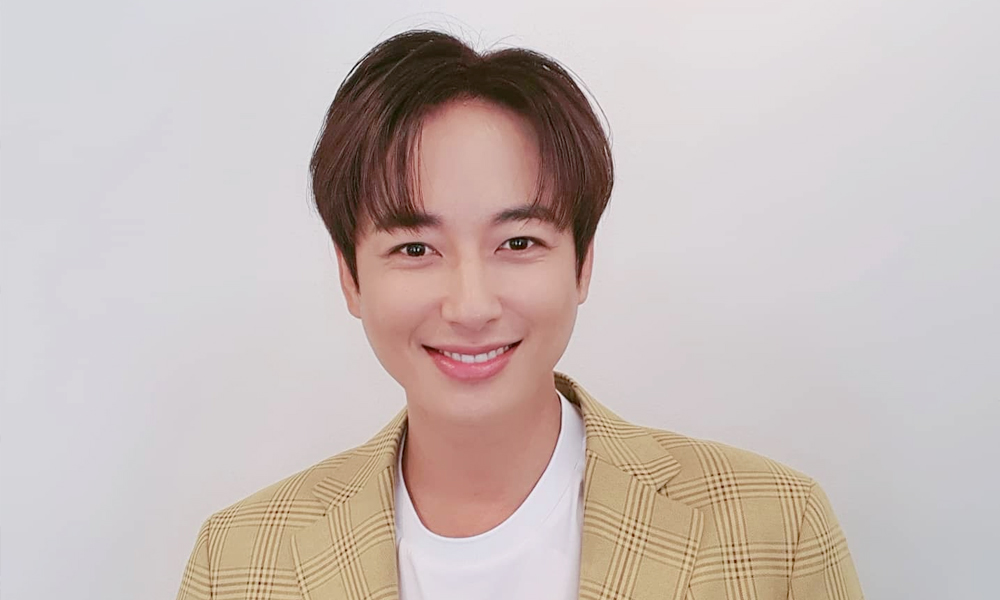 Pengumuman berita gembira ini bukan saja mendorong lebih ramai gembira tetapi ramai juga menanti wajah isteri penyanyi dan pelakon kacak ini. Apapun, semoga pengumuman ini memberikan kebahagiaan buat pasangan mempelai dan peminatnya.
Sertai Pengalaman Digital Kami