Korea Figure skater Cha Jun-hwan was considered similar to actress, Han So-hee.
On the 8th, Han So-hee was mentioned in the online community, saying she is like a brother and sister with Cha Jun-hwan. One netizen gained sympathy by posting their photos together.
Cha Jun-hwan ranked fourth in the men's single short program at the 2022 Beijing Winter Olympics.
He started acting in line with "Fate of the Clockmaker." He perfectly performed four rounds of jumps, quadruple salco, flying camel spin, and triple axels.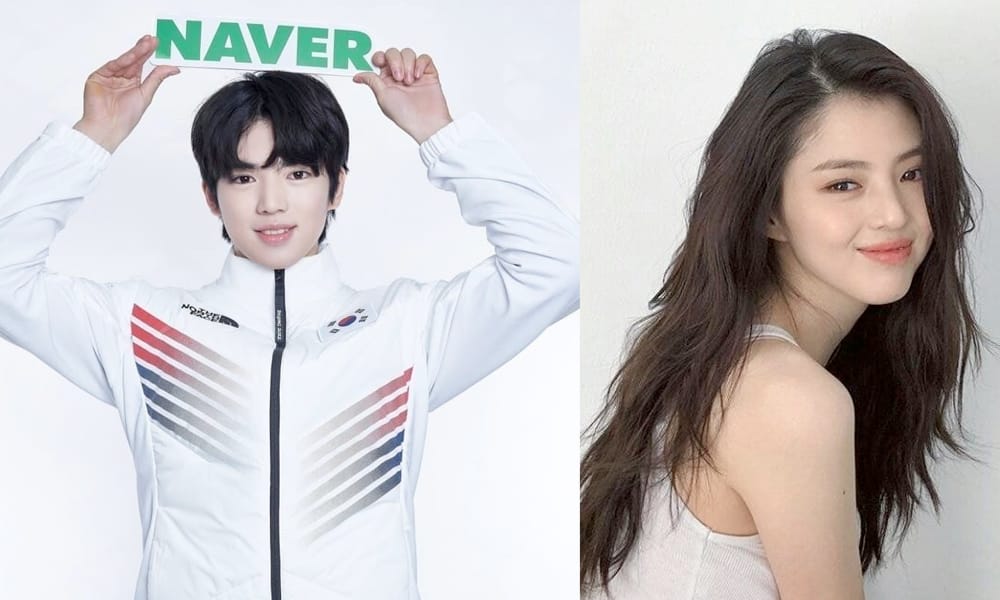 Meanwhile, his close-up beauty at the ending drew attention at the same time. As a former child actor, his warm beauty stood out.
At this time, many netizens saw Han So-hee.
Cha Jun-hwan has been mentioned to look steadily like Han So-hee since he was decided to participate in the Olympics.
Especially, his eyebrows and eyes are similar. It creates a strong and dark atmosphere.
Also, they have sharp noses and thick lips. Not only the features but also the atmosphere is similar.
Han So-hee's unique strange atmosphere attracts attention. Cha Junhwan was the same. That they possessed similar charms. Netizens were even more surprised by comparing the pictures of the two.
In the comments, there were responses such as "I think I would believe it even if I were siblings," "It would be fun to make a special appearance in a drama or movie as Han So-hee's younger brother."
Meanwhile, Cha Jun-hwan is aiming to enter the top 10 for the first time in men's singles history at figure skating on the 10th.
Sertai Pengalaman Digital Kami