5th Ramadan- April 17th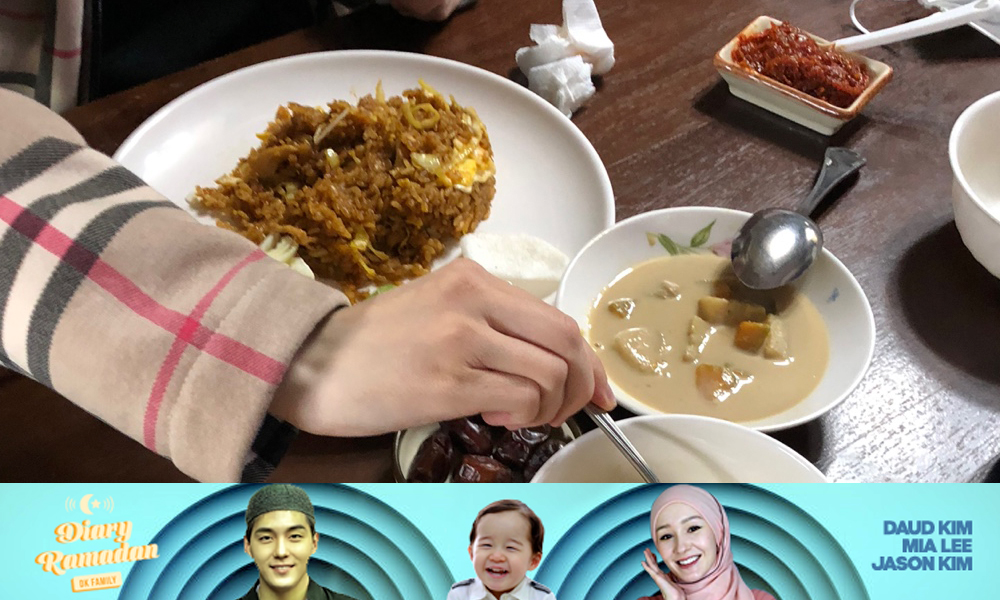 Today 5th day for fasting. I fasted with my Korean friends again. It's Brian and Michael. Yes! They continue fasting from the first day until today. Amazing right? They are very interested in Islam and Muslim culture. Alhamdulillah, may Allah lead them on the right path.
They fasted really well. We went to Itaewon. Over there, they visited the mosque for the first time. Then Brian told me. "I wanted to join you when you were praying."

Listen to what his said, I was very touched. Although he is a Christian, he understands and tries to follow Muslims' ideas very well. The same goes for Michael. I'm so happy that they are my friends.
We met a brother at the mosque. He was a Yemeni. He invited us to Yemen's restaurant.
We ate Iftar together there. It was a very happy experience. Honestly, It's hard to fast alone, but it was easier to do it together. Through fasting, we could feel brotherly love and think of our neighbors. May Allah lead them on the right path.
Sertai Pengalaman Digital Kami