Explain his experience before and after joining the program produced by Blimey, Dong Min shares his changing life in the program.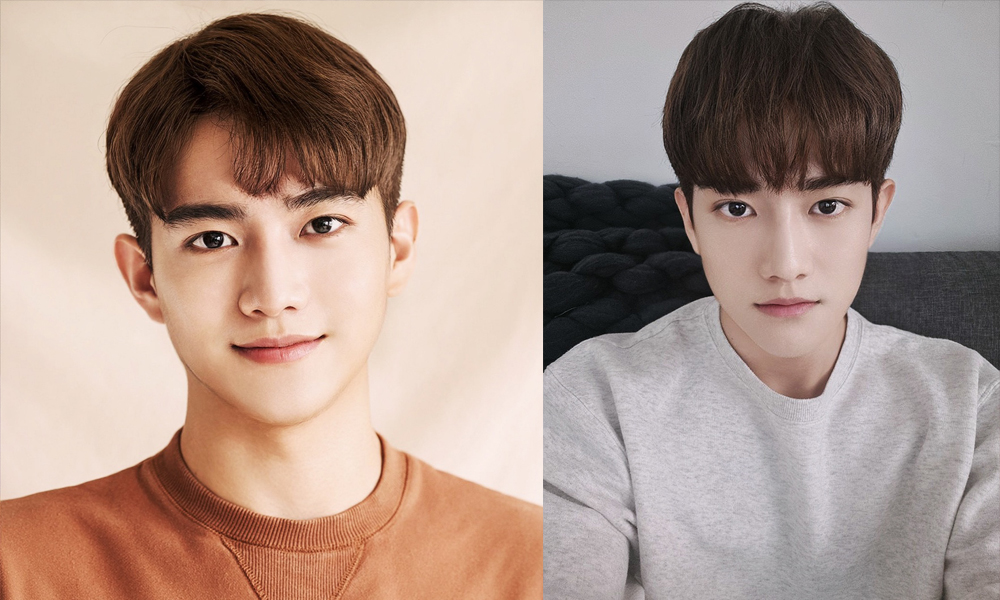 "Actually, I think I learn a lot in this program. Here 10 things I learn from the show…..
1 My behavior in a relationship (affirmative).
2 Possibilities for International Relationships.
Good friends.
4 Strong mentality against rejection.
5 Malaysian culture (food, language, etc.)
6 Date Courses in Korea.
7 Self-reflection (why couldn't i date?))
8 Good Times and Memories.
9 Process and effort to complete the program.
10 The Interest and Importance of the Relationships.
Don't forget, Dong Min also share a big secret about the contestant including Lion. Want to know more, stay tune in the next posting article.
Sertai Pengalaman Digital Kami