8th Ramadan-April 20th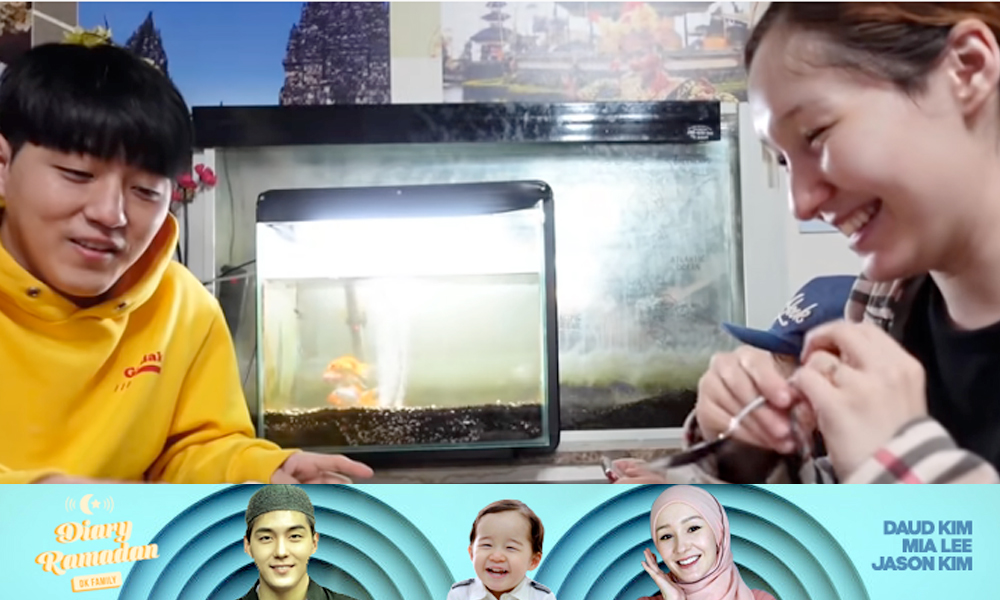 I fasted with my family today. I had a lot of work to do. I checked the mail and edited the video. Actually, I'm very busy editing videos every day these days. So fasting is not easy. But I can do well because this is for Allah. After work, I went to Dankook University lake.
We had a good time there. It is a very famous and beautiful place in Cheonan.
After dinner, we visited an Indonesian restaurant. I ate nasi goreng and lamb Rendang food. It was delicious. The boss there was very surprised that we were Muslims.
And asked us a lot of questions. She wondered why we became Muslims.
I replied that I started to study Islam against the kindness of Muslims. And she told me where the mosque is in our city. I will go there tomorrow.
Sertai Pengalaman Digital Kami