The 5th Edition of the highly anticipated Man of the World 2023 pageant took place at the esteemed Samsung Performing Arts Theater in Metro Manila, showcasing a diverse array of contestants from around the globe. Among them, Jin Wook Kim, a 28-year-old managing director of a fashion company from Korea, emerged as the triumphant winner, earning the coveted title of "Man of the World 2023."
Jin Wook Kim's impressive victory was further solidified by his exemplary performance in the formal wear competition, where he outshone his fellow competitors. Although he secured a remarkable third place in the swimwear segment, Jin Wook Kim also received the prestigious Best in Beachwear award, attesting to his magnetic presence on stage.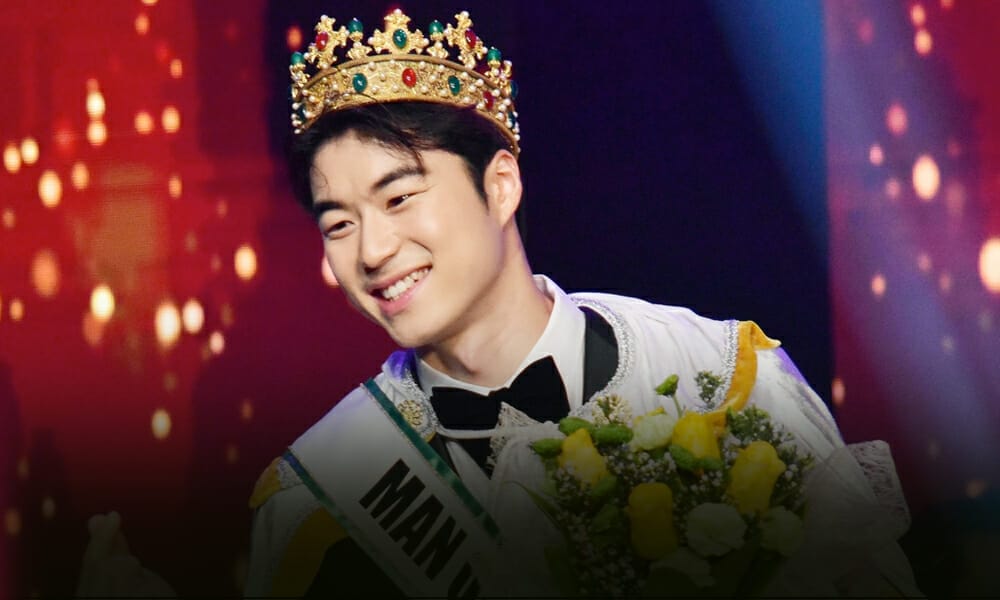 Notably, Jin Wook Kim's talent and passion for fashion earned him the second-place distinction in the selection for the esteemed Best Fashion Award of the World, underscoring his flair for style and aesthetics.
The competition saw fierce competition from contestants hailing from different corners of the globe. The first runner-up position was secured by Henry Wong from Hong Kong, followed closely by James Reggie Vidal from the Philippines, who claimed the second runner-up spot. Robert Alexander Espaillat from Puerto Rico attained the third runner-up title, and Kim Khánh Lâm from Vietnam secured the fourth runner-up position.
The Man of the World 2023 pageant garnered significant attention from enthusiastic audiences and fervent supporters worldwide. Jin Wook Kim's triumph not only reflects his individual achievements but also stands as a testament to the rich talent and diversity displayed by the participants in this prestigious event.
As the newly crowned "Man of the World 2023," Jin Wook Kim is set to inspire and make a positive impact in the global pageant community and beyond, representing the spirit of Korea and serving as a role model for aspiring contestants.
Sertai Pengalaman Digital Kami