Talking about his carrier as an actor, Josiah still has a long journey to pursue a TOP Star in Malaysia. But, he has his own style and doesn't like to put himself at the top level with a usual issue.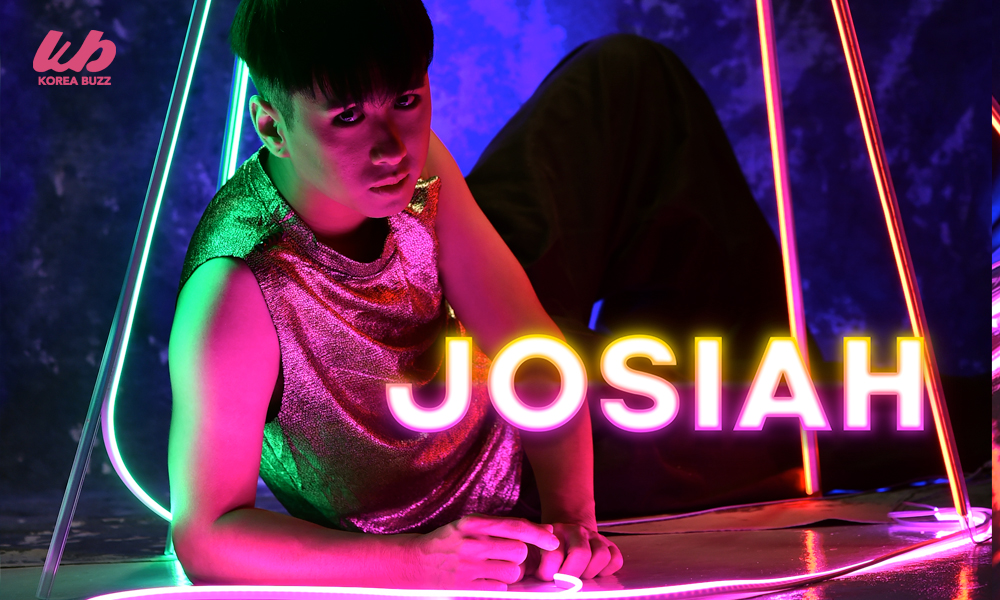 "I want to become a well-known (famous) actor but a humble one. If I have a week to go on vacation, The first thing that came to my head in Thailand. The food is cheap and nice! Or, any quiet place will do. I do love retreats.

"For the cover, Korea Buzz give me a chance to transform into a Korean star. This is a very different side of me. I don't usually groom myself like that. Like I said previously, I wear it for comfort. So yes, I feel one can be transformed by makeup and outfit. Thanks to the stylist," explains Josiah.
Sertai Pengalaman Digital Kami