Meanwhile, Brian also notice, many international people always misunderstood Korean guys' faces and personalities. Here is his answer regarding people who are assuming Korean males' faces are more pretty than Korean women's.
"Korean guys homo and feminine because of look? I think styling and images can make the public think like that. But make it will be the same style everywhere. For me, people like to be envious.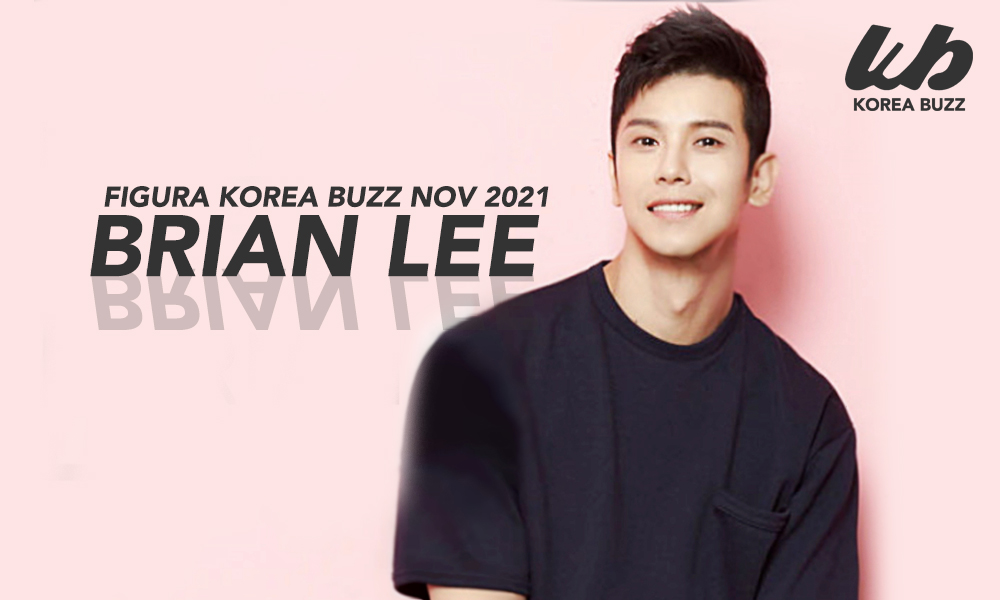 "I think men are especially envious. I hear that so many times about Korean men's private part.. haha but you can ask who has a Korean boyfriend. All my female friends love Korean guys including Japan, Chinese, Taiwan, the US, Russia, French, and many more.
"Most of them said Korean guys sex its good and sweet and hard xxxx. It is all just a rumor about Korean guys' sexuality and it's not true about Korean men's size. I don't shy to admit mine it's 17inch haha you guys still think about Korean guys, have a small dick?? Lol," Brian honesty.
Sertai Pengalaman Digital Kami