The answer left by the National Police Agency to a man in his 30s who filed a complaint about entering the kissing room is a hot topic.

On an online community, a capture of a complaint was posted saying, "I wonder if it is illegal to go to a kiss room," which a young man recently inquired to the National Police Agency's Life Safety Bureau.

A, a thirty-year-old civil petitioner this year, introduced himself as a bald young man weighing 97kg. There is no other job.


"It's impossible to go out with a woman through a normal route. I wonder if it's illegal to go to a kiss room."

"I think I can get some realization because I can kiss and talk to a woman in her 20s for an hour for 150,000 won. It's not sex. I wonder if the kissing room is illegal or if you are notified to attend the police station after being investigated later," he added.

Since then, the life order department of the National Police Agency said, "Kiss rooms are not illegal because they can only kiss women in the secret room for a certain period of time and cannot engage in any other activities, but most of them are increasing with female employees."


He explained that simple kissing between customers and female employees is not punished, but business owners can be legally punished for similarities and assisting in masturbation.

The National Police Agency also said, "I hope you will meet a good person to spend your life with through a healthy meeting. I added, "Thank you."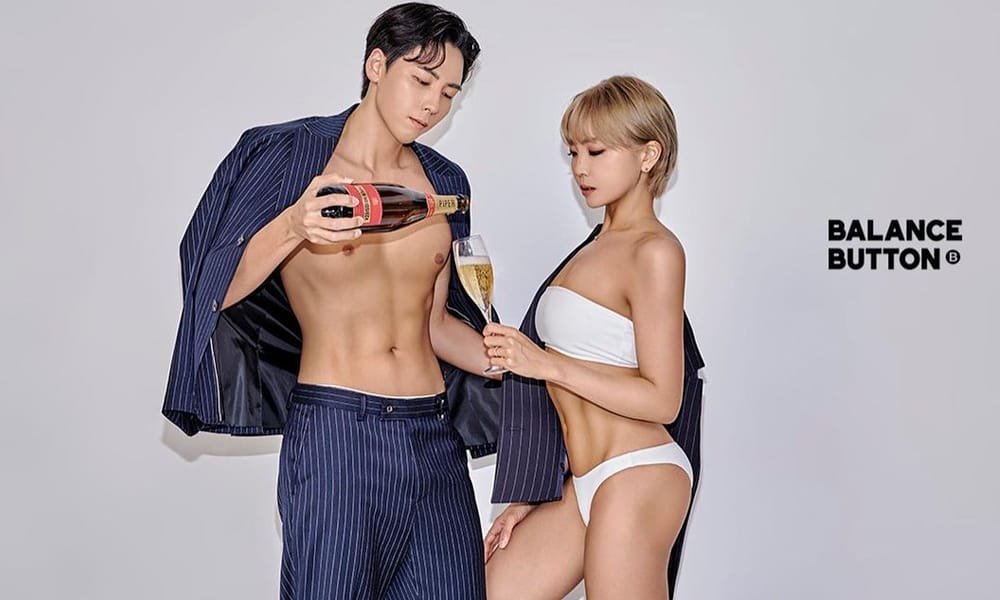 Netizens responded, "I didn't know the kissing room was legal," "They answered all of these things," and "They are very kind and key answers."

Meanwhile, the kissing room is open to anyone as a legal facility. However, businesses are restricted in educational environment protection areas such as near schools.
Sertai Pengalaman Digital Kami