On the 10th of February, Lomon conducted a video interview with Netflix's original series "All of us Dead" (hereinafter referred to as "Jiwoohak"). We talked about "Eraser Studies".
Lomon has continued to be very popular since the release of ""All of us Dead" As such, questions about his personal life have grown.
In particular, attention was focused on whether he was of mixed blood in Uzbekistan as he was known. Earlier, there was a "Lomon boom" in Uzbekistan.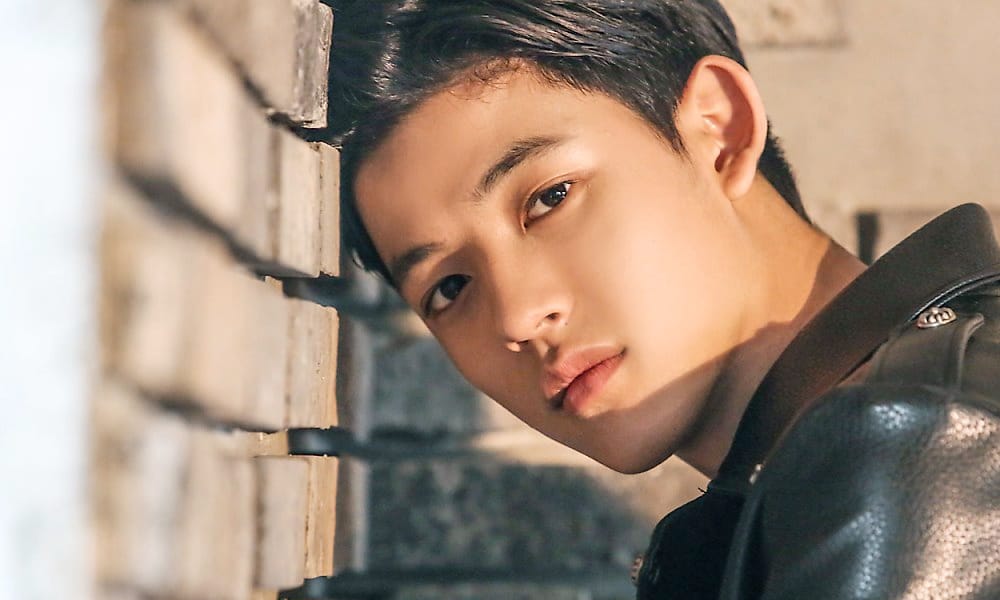 When asked, "I'm known to be from a multicultural family, do I have any advantages and disadvantages as an actor working in Korea?" Lomon mentioned the place of origin.
He said, "It is true that I am from Uzbekistan, but I am a descendant of Goryeo people and I am Korean." Being a Korean, not a multicultural family.
He then said, "I graduated from elementary, middle, and high schools in Korea. I've never felt like a multicultural family in particular," he explained.
He added, "Thank you for your good interest and love in Uzbekistan where I was born."
Netizens applauded him for revealing that he was a descendant of Goryeo and defining his identity as a Korean.
On online communities and SNS where the news is known, "Koreans are of course Koreans," and "Koreans continue their Korean culture and traditions." We are true compatriots," and "There are many independence activists among Koreans. I cried watching the documentary. There were responses such as "I will cheer for Lomon."
Sertai Pengalaman Digital Kami