After 4th-grade University Student, Han Jung Wan won the Mr. International Korea 2021, he said, "I want to try modeling and acting".

Because of it, Cheongju University student Han Jeong-wan became the most handsome man in Korea.

Cheongju University (President Cha Chun-Soo) announced on the 9th September 2021 that Han Jung-wan (24th grade) of the Department of Advertising and Public Relations won the  Mr. International Korea 2021 Contest hosted by the World Beauty Queen at J-Grand House in Jung-gu, Seoul.


Han Jung Wan is 182cm tall and has a solid body strengthened by exercise, and has a sophisticated urban appearance.

In this competition, he caught the attention of judges by showing off his charm in screening in various fields such as casual, underwear, and tuxedo.

Han Jung-wan will participate in various world competitions on behalf of Korea.


"I can't believe I won my first competition. I had a hard time due to lack of self-esteem, including job concerns, with the last semester of college left, but I was able to gain confidence by challenging this tournament."

"I'm happy to promote my alma mater by winning the tournament. I want to achieve a new dream of challenging modeling and acting in the future," said Han.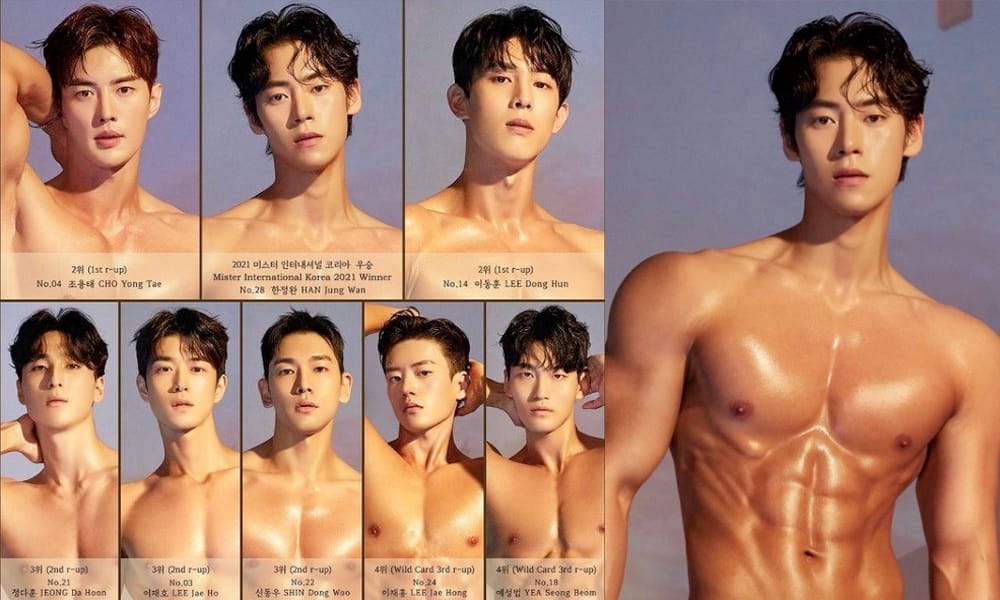 Han Jung-wan, a former honorary ambassador of Cheongju University (20th), actively promoted universities such as college promotional videos, spot advertisements, and still photography along with his studies.
Sertai Pengalaman Digital Kami