The advertising and entertainment industry in Thailand is reported to be rapidly tracking and looking for good figures who look like Korean to be models or celebrities. This was identified when nearly half of Thailand's commercials and dramas featured more frequently figures who have look and vibe as Korean.
The highest demand for male individuals is because the percentage of fans that are interested in men that have Korean face is growing in popularity, so many products from Thailand are becoming popular in the eyes of the world due to the use of Korean models or look alike Korean Model. It is understood that the production which produced BL drama concept, who most want to use the talent resemble Korean men.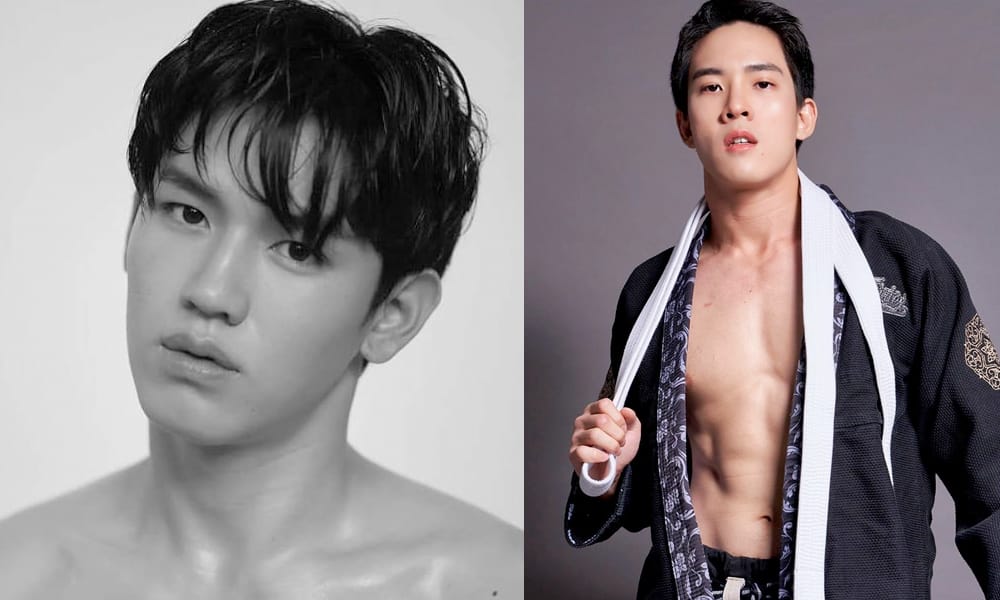 According to research conducted by experts in Thailand, many investors are more interested in using new talents that are physically like Korean men or Oppa because they are very high impact in the local and international. In fact, many online dramas manage to use this formula.
On that basis, many models and talents from Thailand are gaining popularity internationally. Recognizing the fact how difficult it is to bring Korean men into the Thai market due to the COVID-19 pandemic, various initiatives have been undertaken.
However, the Thai entertainment industry is also said to prefer that they can track down native Korean men who can speak their native language to be in their local production. According to expert, the original is more effective. However, all of this had to be postponed until the end of the pandemic.

What is certain, Thailand is among the countries in Southeast Asia that are actively looking for talents resembling Korean artists. In fact, talent from Thailand also became many Korean artists such as Bam Bam, Nickhun and Lisa Blackpink. Many other Asian countries also use this formula including Malaysia, Singapore and Indonesia.
Sertai Pengalaman Digital Kami