The dating application does not encourage men to do women's work or create playboys, but it is just that the original heterosexual men have been exposed to the surface through the application."
Due to the prolonged COVID-19, it is difficult to meet lovers and the number of users of dating apps is increasing. According to TechM, the average daily conversation rate in the world's dating app Tinder has increased by about 20% on a global basis and by about 10% in Korea compared to before COVID-19.
However, the satisfaction of female users is far lower than the increased subscription rate. It's not just a story of Korea. The Guardian also raised awareness of male users who used the pseudonym Male, who disappeared to everyone after meeting a number of women at the same time, saying, "If you haven't met Male among single heterosexual women who use dating apps yet, it would be a miracle." His behavior spread widely through social media such as TikTok used by victims, and a number of people began to talk to him or meet him at least once.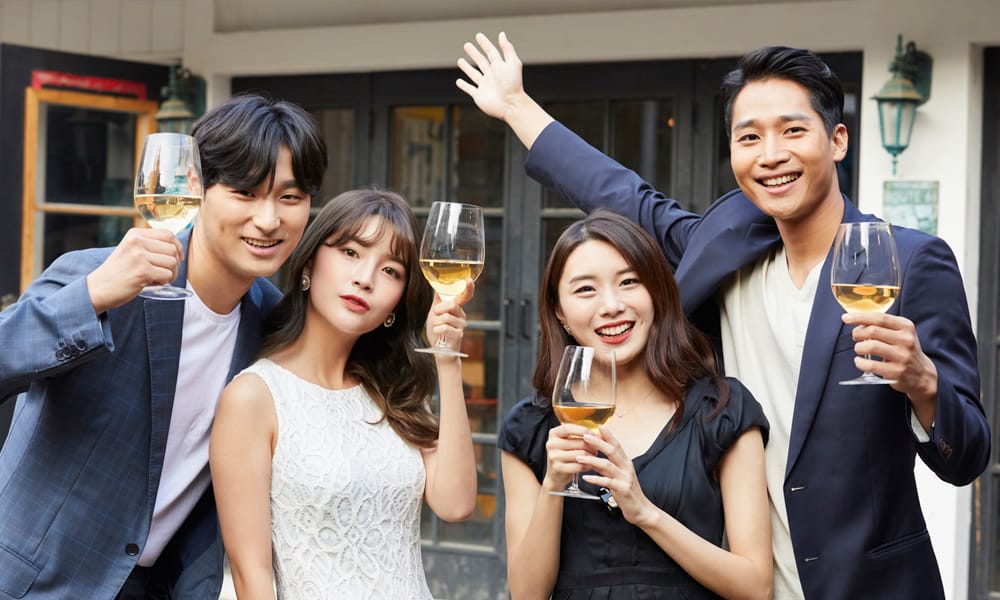 The problem is actually not the application, but the Male itself. The dating application does not encourage men's women's activities or create playboys. As the usage of the application increased, heterosexual men, who were original, were introduced, and they were only exposed to the surface. If the application did something wrong, it gave them access to female users as much as it was close to unlimited and gave them the right to judge "whether they could sleep" with this woman for a few seconds with just one finger. Fake status and the right to not have to take responsibility for it are bonuses.
It's not just "Male ". Information on these men is gradually spreading through SNS such as TikTok and Twitter. To a man with blonde hair and a tattoo named Jo: If he went on a business trip to Las Vegas a while ago, he is cheating on me or meeting with other women at the place where his ex-lover met me, and they are revealing their secrets after finding out that the other man had an unhealthy meeting.
What's surprising is that it's not the appearance of Caleb itself, but that people are quite shocked by the existence of Male. Male, which has only a different name, has actually always existed anywhere in the world for a long time. One woman said, "Male is like a pandemic," adding, "The only difference from COVID-19 is the fact that there is no vaccine."
In an interview with New York best-selling writer and relationship columnist Nancy Sale, Briana said, "Women should boycott such apps." "There is no advantage except that using a date application can easily approach bad-intentioned trash. I recommend everyone I know to delete the app. Women have no reason to meet such people and be treated poorly, and no one I know is suitable for such men, she said strongly.
Sertai Pengalaman Digital Kami