Receiving a gift in the form of underwear for Korean male stars from fans is not new to it. In fact, it can be said that many Korean men with charming bodies receive such gifts. Either know the sender or the mystery of anonymity and origin.
Recently, a new issue raises regarding too many international people obsessed with Korean men. Rumors about Korean Men don't like to wear underwear being discussed in a few forum and website related to Korean people. In fact, some say, normally Korean man prefers to be free without underwear in the summer season.
Responding to the issue, a Korean man is actually not as thought and over sand by the foreign netizen. Basically, not everything is portrayed in drama 100% base on true stories and lifestyle. Only several Korean men don't like wearing underwear. While the majority always wear underwear.
Furthermore, Korean men prefer to wear boxer underwear rather than brief. According to Korean men, uncomfortable for them to worn triangular underwear shapes. In fact, no matter what the season, the Korean man will wear underwear.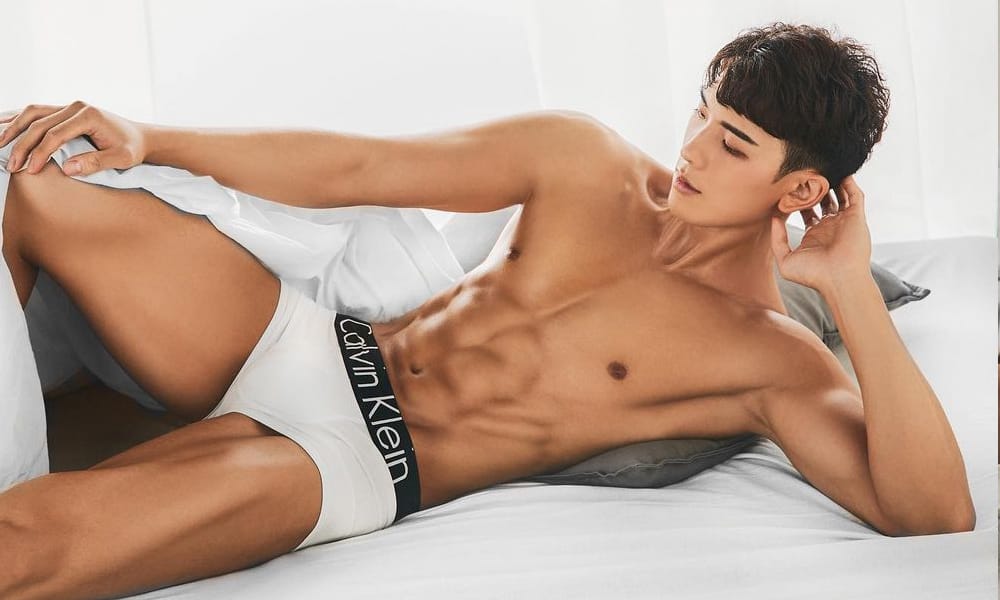 So, there is no Korean man's term likes to be nude during sleep. However, the Korean men's taste about underwear differs slightly from the international male. The majority of them prefer to wear pants in red and black in color than other colors. Mostly, they are willing to buy expensive underwear due to their consciousness and quality.
Therefore, it is not surprising that the majority of Korean men are willing to buy underwear costing USD100 to USD200 per piece only. Base on it, Korean men prefer to buy International Brand than the very minimal design of Korean brand underwear. Meanwhile, the most sold underwear sizes are L size versus S size and XL size.
It shows that all these queries are merely gossip and the majority of Korean not as unbleached.
Sertai Pengalaman Digital Kami