The 2022 Mr. International Korea Final stage competition took place on Monday, Aug 29, 2022. The Location of the event took place at Sinchon Caterttle Convention Hall at 6 PM KST.
After more than a month of the challenge, the former Anyang club footballer was crowned as the new winner of Mister International Korea 2022. The 182-year-old named Kim Hee Won is also a model.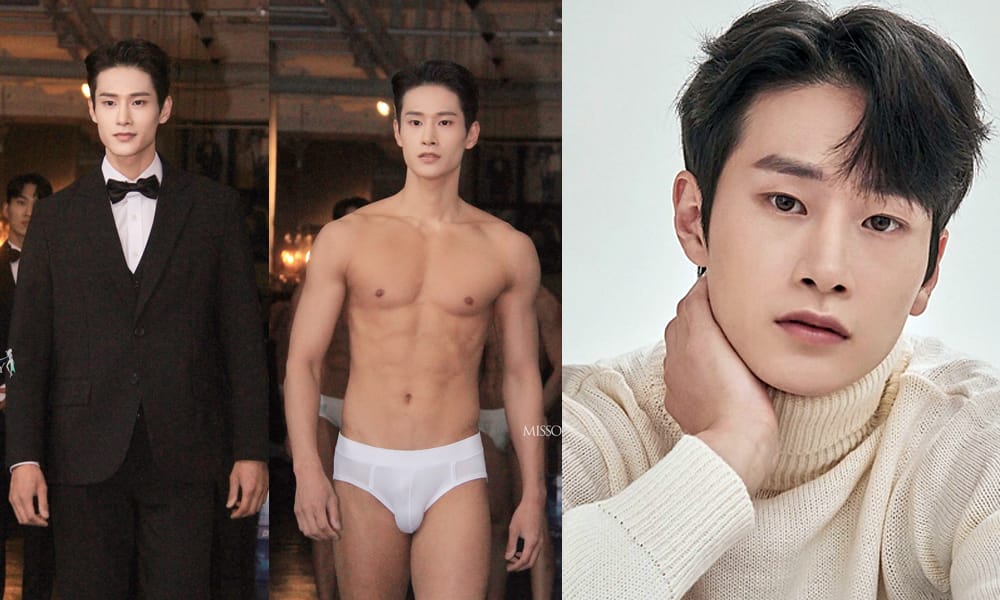 This time it is seen as different because the runner-up position and the third place have two winners. However, it is likely that the winner will represent Korea internationally in different competitions.
This year's competition is so intense because all the participants are fully equipped as winners. So, it's no wonder the 8 Korean men who are at the top of this ladder are seen as so handsome and sexy.
Here is the list of winners & runners up for 2022 Mister International Korea.
Mister International Korea 2022
Kim Hee Won
1st runner-up
Kim You Soo
Lee Yong Woo
2nd runner-up
Kim Jin Wook
Yoo Byeong Eun
Hong Seok Jin
3rd runner-up
Kim Sang Hun
Lee Won Young
Sertai Pengalaman Digital Kami