The difficulty of choosing the winner of Mister International Korea from 33 handsome and sexy men in Korea finally met the answer when Seoul-based personal trainer Lee Gil Won was chosen as the main winner.
Lee Gil Won who has a handsome face like a Korean drama hero and 183cm tall was chosen because he has a complete and prominent package in every challenge given by the organizers. In fact, fans of this program are satisfied even though originally many were confused to choose the winner.
 Congratulation from KOREA BUZZ. Hopefully Lee Gil Won's victory can bring Korea's name to the world level like the previous winner. Here are the full results of Mister International Korea 2020. Is your favorite Oppa in the list?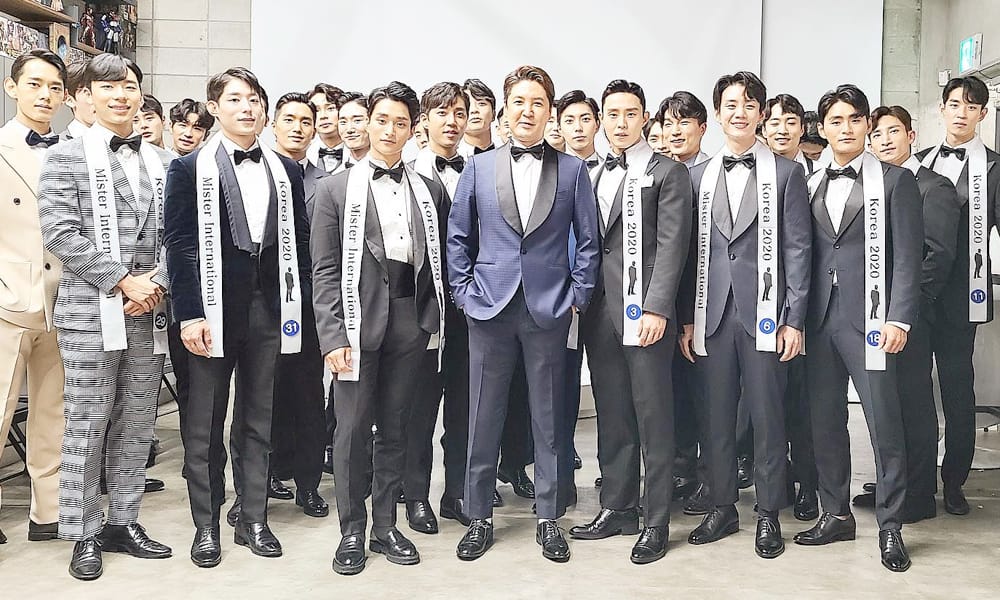 Mister International Korea 2020 Official Results
Sertai Pengalaman Digital Kami