After undergoing several tests conducted by the AWS- Korea National Director, this model and TV Host, Woo Hee Jun graduated to represent Korea on Altitude World Super Model 2020 (AWS2020) in Bangkok, Thailand from 19- 24 October.
The selection of Hee Jun is not based on his appearance and physique, instead Hee Jun who has participated in model competitions in Korea as well as several other competitions has a complete package to make Korean proud in the competition. Hee Jun is very fluent in English also a great artist. In fact, he is expected to provide great competition for AWS participants later.
Hee Jun's entry is Korea's first entry as AWS (formerly known as Altitude Model Look-AML) has recently offered its participation from Korea. Interestingly, this third-party event has received tremendous attention as more than 20 countries compete. However, this competition which is scheduled to take place this month had to be postponed to October due to COVID-19.
Although Hee Jun is an official participant from Korea, it is possible that his place could be replaced by others participant if he fails to follow the challenges set by the organizers including tests from the National Director.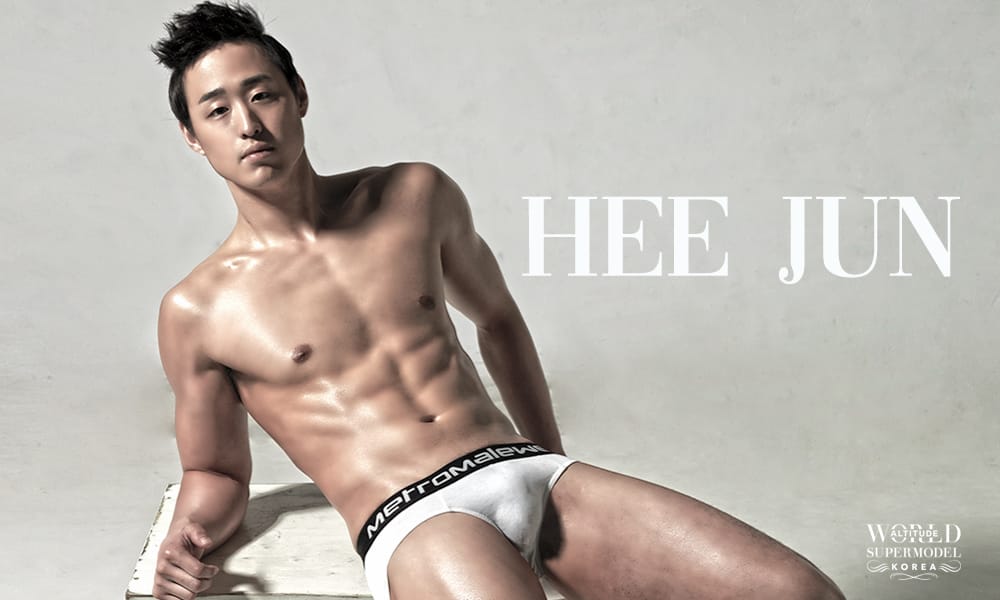 However, Hee Jun's supporters can contact Hee Jun on his Instagram page. More interestingly, Hee Jun will communicate directly with supporters on a special site provided specifically for him to communicate directly.
After announce participants from Korea, the participants from Malaysia will also be announced soon. Malaysian participants are not yet finalized because they are still in the testing stage. In any case, show your support by following the Instagram of this Korean representative on the Instagram page.
Sertai Pengalaman Digital Kami