Previously, he was known as a couple of YouTubers with his girlfriend. When they together, they did a couple of YouTube content. But after breaking up, he continues to be a YouTuber again with a guy.
Today, Korean Netizen buzzing to talk about Park Bo-sung and Oh Ji-Eun's romantic relationship. Park Bo Sung is a creator who mainly does beauty content.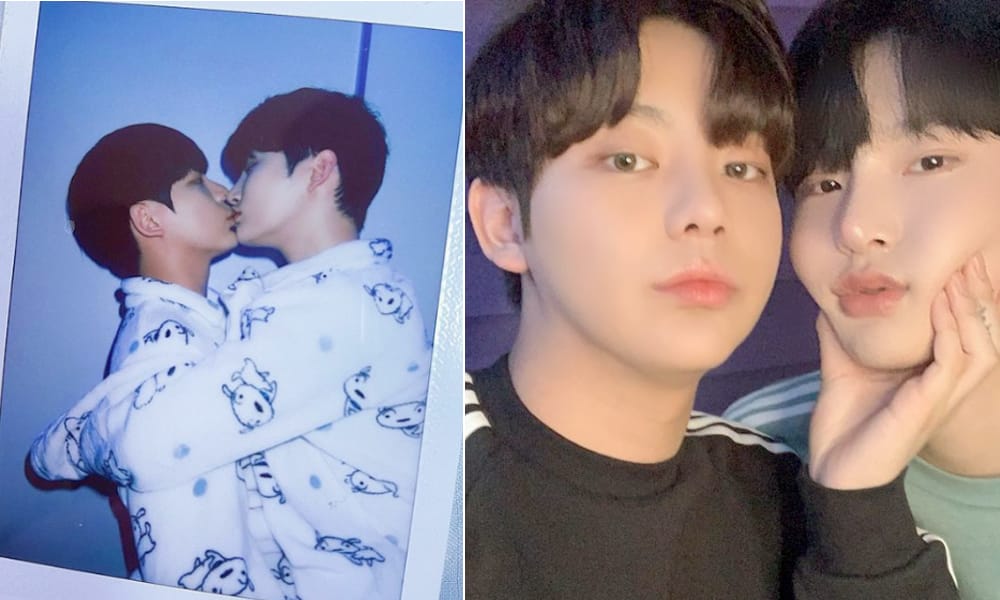 He's famous for his boyish style and he's really handsome. When they were dating, they ran a YouTube channel called Bosongjini Couple. Currently, they broke up by uploading only one video on YouTube.
When they uploaded a video of breaking up on July 24th. Many people cheer for him even when he breaks up and leave good comments.
He is currently doing another youtube channel with his boyfriend. Youtube channel 뽀송 한준. You can see his intimate content with his boyfriend and making lots of people freak-out and shock with their open romantic sense as a gay couple.
Sertai Pengalaman Digital Kami